Follow up care after a bariatric surgery
After gastric surgery, you may eat less and absorb fewer vitamins, minerals, and proteins. To maintain your weight loss over the long term, it is important to make lifestyle changes.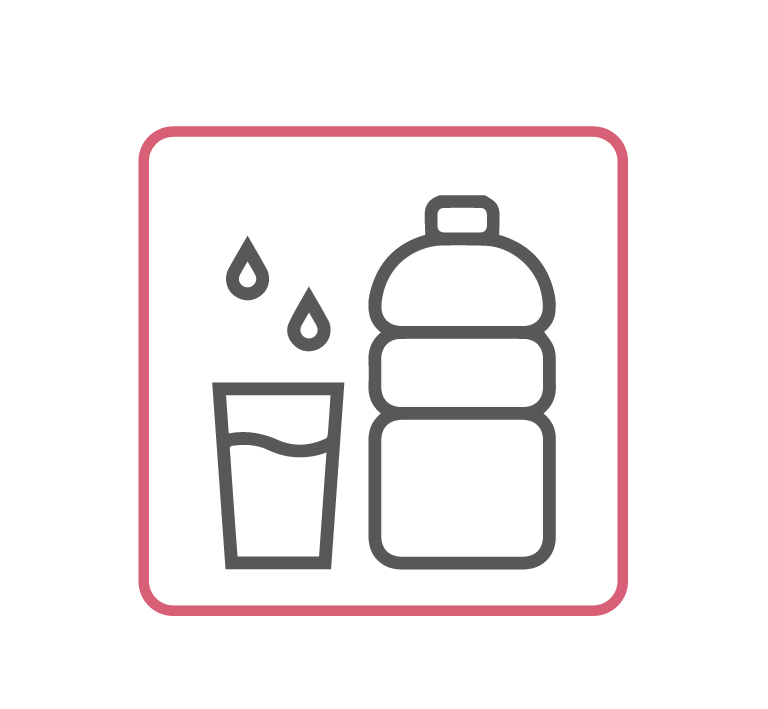 Adjust your eating and drinking habits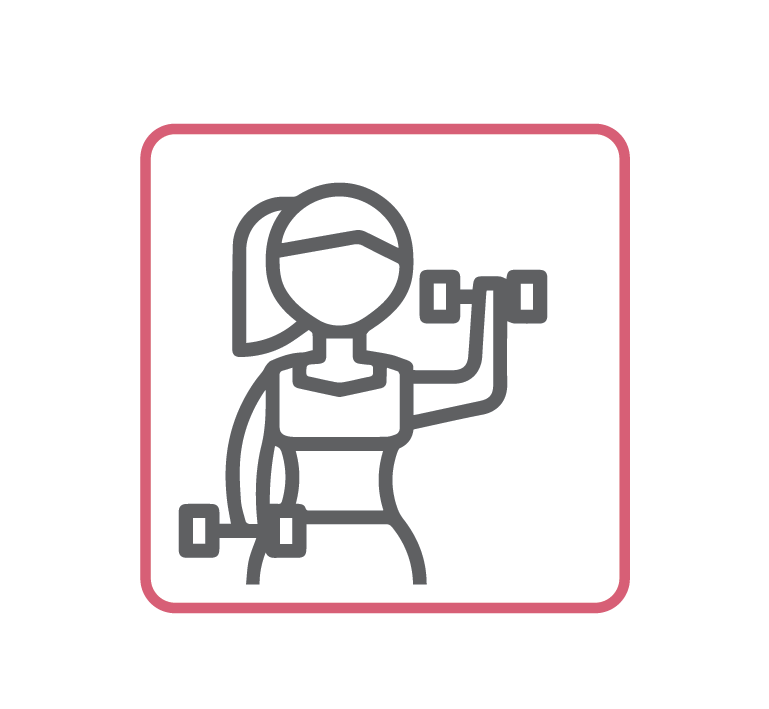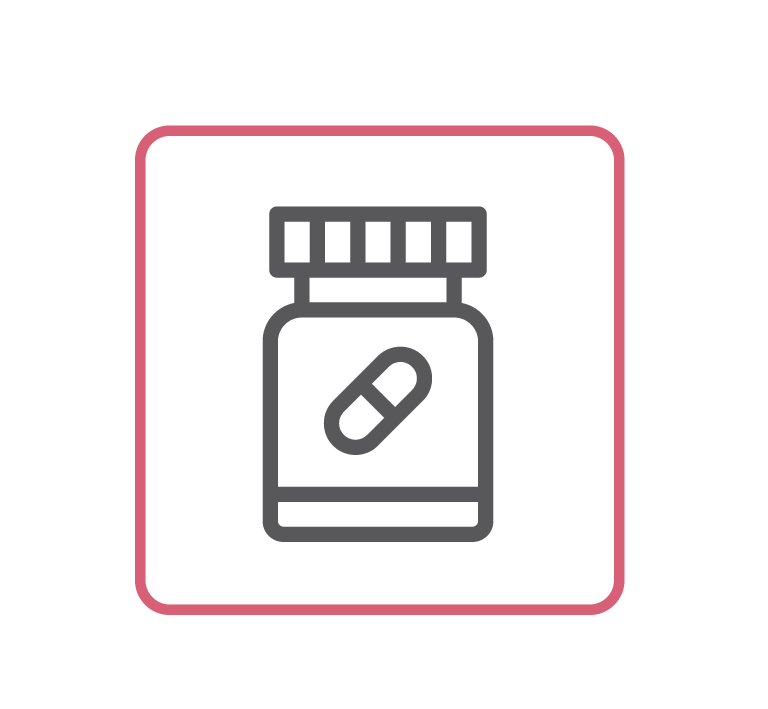 Take specific vitamins & minerals daily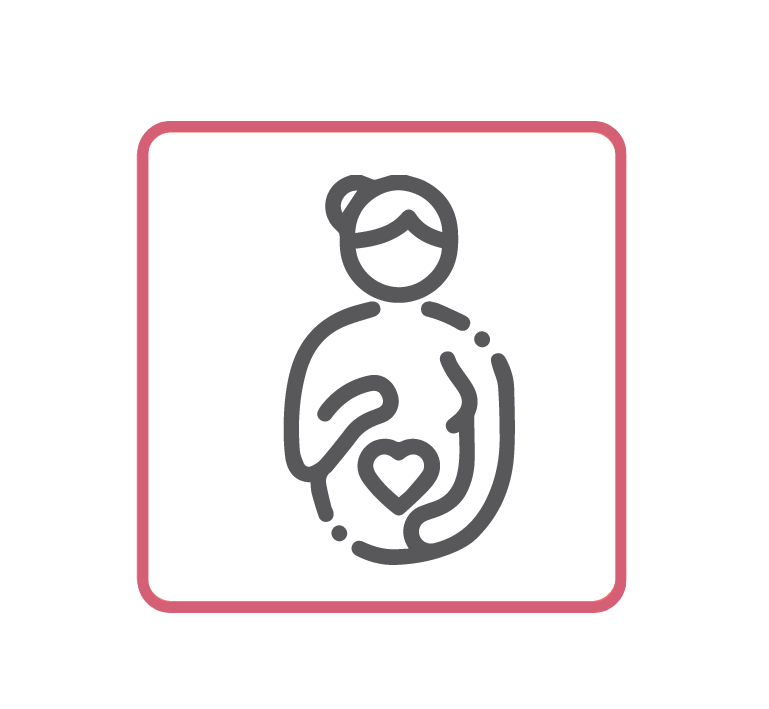 Delay becoming pregnant until your weight is stable
Nutritional advice
Bariatric Advantage closely follows the latest international bariatric guidelines1,2 and scientific publications to provide you with the best solution.
The recommendations after any type of surgery are:
Daily intake of a specific multivitamin at an appropriate dosage
Daily intake of calcium (citrate): 1200 - 1500 mg / day
60 grams of protein per day, requiring an additional protein supplement2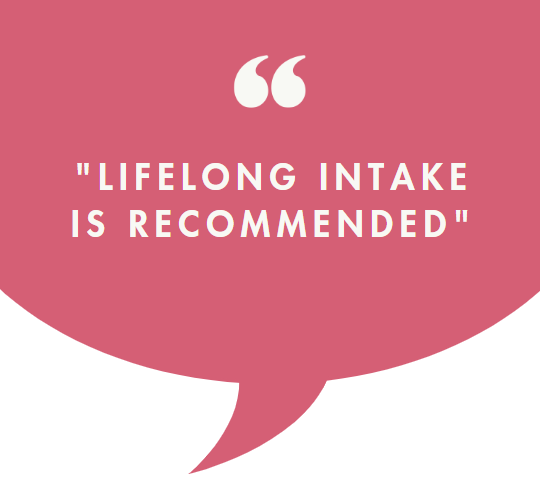 The recommendations in case of pregnancy/desire:
Women's nutritional needs may vary from pregnancy3 desire to the end of lactation, so a specific composition is essential.
Daily intake of a specific pregnancy multivitamin
Daily intake of calcium (citrate) : 1500 mg / day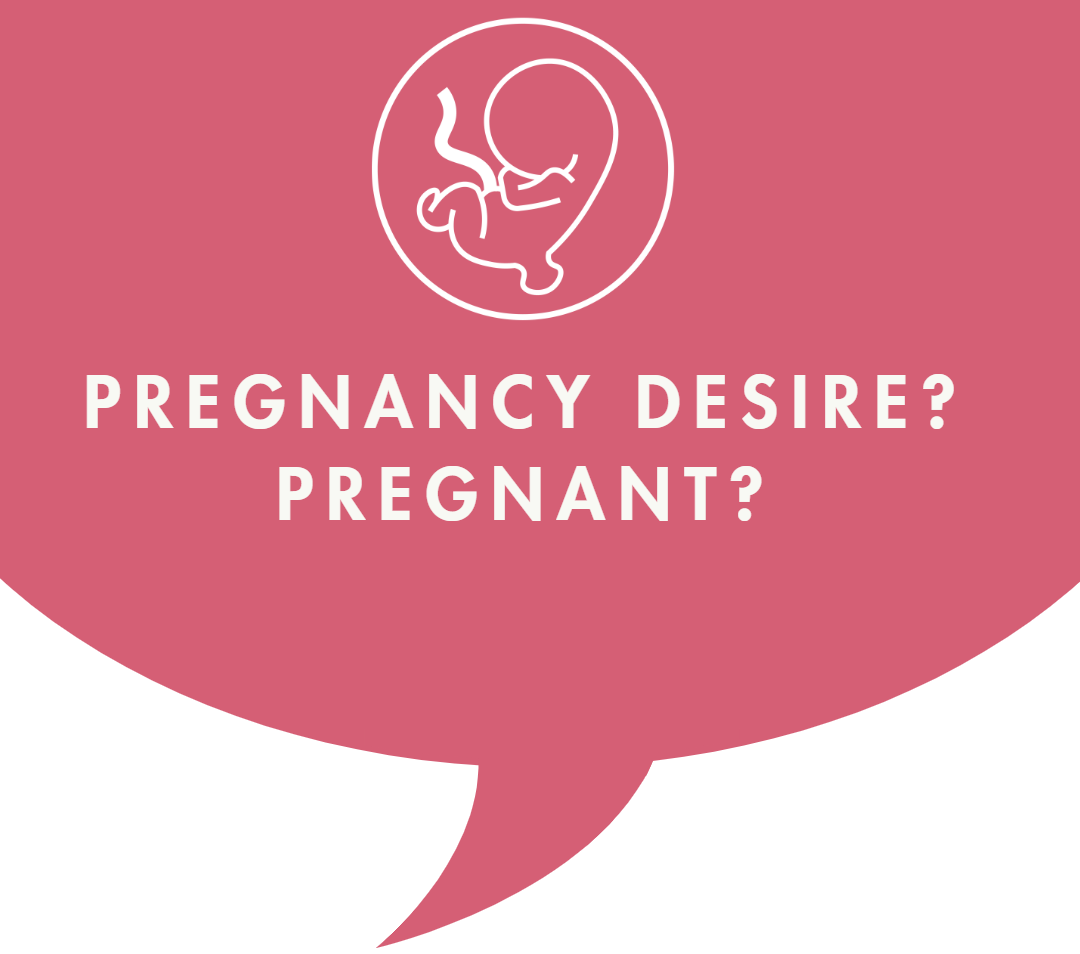 ---
1 ASMBS-richtlijnen: American Society for Metabolic and Bariatric Surgery, Mechanick et al, Surg Obes Rel Dis 2019/2020
2 SOFFCO-MM_AFERO_SFNCM-richtlijnen, Quilliot et al, Journal of Visceral Surgery, 2020
3 Shawe_et_al, Obesity_Reviews, Pregnancy after bariatric surgery_Consensus recommendations, 2019