Maximum control over the entire quality process
Bariatric Advantage® is a brand of Metagenics. Metagenics has its own research and development department, its own production facility, a state-of-the-art laboratory and its own shipping department. This ensures maximum control over the entire quality process. A total traceability is set up, from the raw material to the finished product.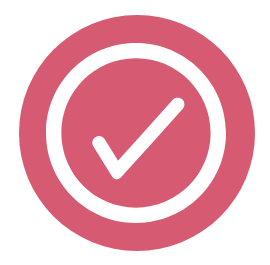 Highest Quality Commitment
In compliance with the strict regulations of the European legislation.
Own production, quality controls at each stage
Strict standards : HACCP & ISO
---
1/ Compliant with the European legislation
The quality of our products is our top priority! Our nutritional supplements are manufactured in compliance with the strict regulations of European legislation and are guaranteed to contain:
No preservatives
No aspartame, no acesulfame K
No titanium dioxide
No artificial colors
No nanoparticles
Not considered doping (as described in the WADA list)
On top of that, we guarantee the use of non-irradiated, non-ionized botanicals in our supplements.
2/ Quality Control Laboratory
Quality control is performed at every stage of the manufacturing process.
Raw materials are quarantined as soon as they enter our factory.
They are then subjected to rigorous testing by our control laboratory to verify their compliance with our quality criteria: stability, potency, purity (absence of PCBs, DDTs, dioxins, endocrine disruptors, heavy metals, mycotoxins, yeasts or traces of manure).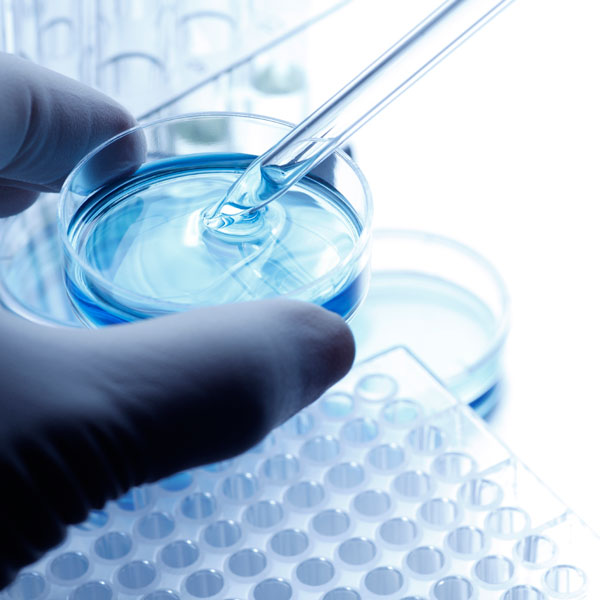 3/ Strict standards : HACCP & ISO
Our manufacturing process is ISO 9001-2015 certified, which implies a commitment to continuous improvement of processes, products and services. We also comply with the strictest standard in force, HACCP (Hazard Analysis Critical Control Point, a system originally created to control the sanitary quality of food for astronauts), which applies to our entire manufacturing process, and are certified "Self-Check", a HACCP standard specifically approved by the AFSCA.
This guarantees the food safety, health and quality of all our products.