"7 in 10 suffer hair loss after bariatric surgery"


And you?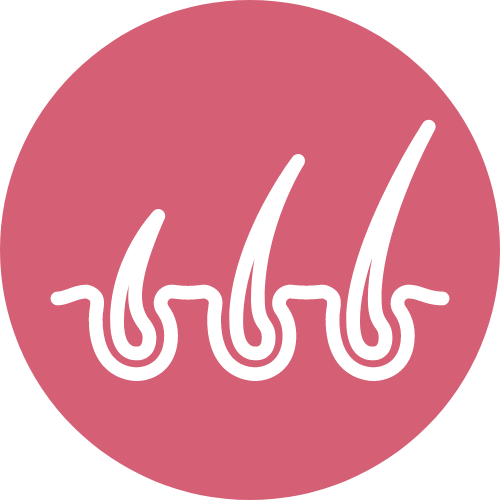 Creation of new hairs
The growth of new hairs is beneficial as it rejuvenates and thickens existing hair, contributing to a fuller and more vibrant appearance.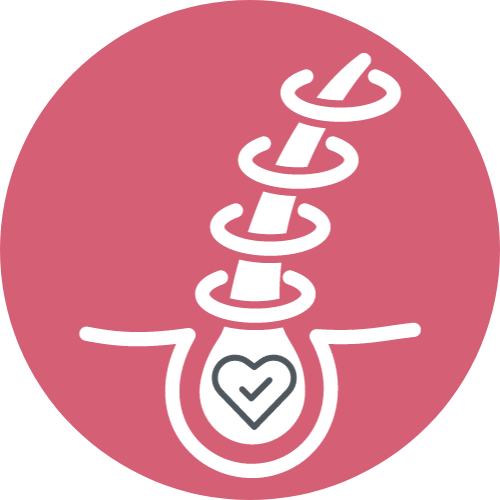 For healthy & strong hair
Healthy and strong hair not only enhances your appearance but also reflects overall well-being, boosting confidence and minimizing the risk of damage and breakage.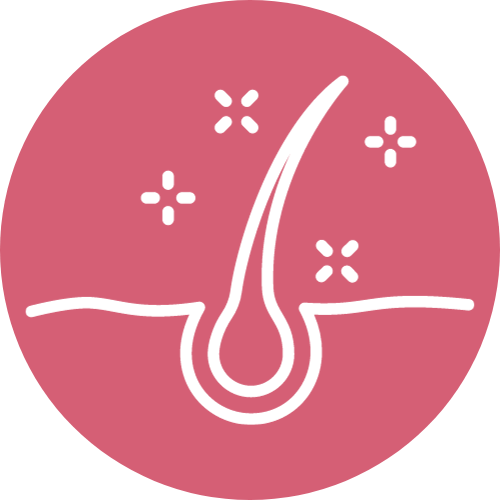 Adds volume & shine
Voluminous and shiny hair not only adds a touch of glamour but also enhances overall attractiveness and self-confidence, making styling options more versatile and hair appear healthier.
Most people aren't concerned about hair loss until it affects them
"From the early days of noticing a few extra strands in the shower drain to the gradual thinning that became impossible to ignore."
Have you ever had a bad hair day? We all have. But what happens when those days turn into months? That's the reality many people face when dealing with hair loss after a bariatric surgery. It's a journey filled with emotions, self-discovery, and resilience.
As product manager of Bariatric Nutrition, I talked with a lot of women and men that underwent a bariatric surgery. One of the most frequent symptoms, that usually occurs 3 to 6 months after the operation, is hair loss.
It is our mission to help people live healthier, happier lives. That's why we want to help bariatric patients to prevent hair loss & help those who had hair loss. Together with our own science department and laboratory we did months of research and testing. That's why we are proud that we have succeeded in developing an effective solution that boost the hair growth, less hair loss and makes the hair healthier.
When you have your strong, resistant & healthy hair back, it will immediately reflect on your overall well-being and boost your confidence.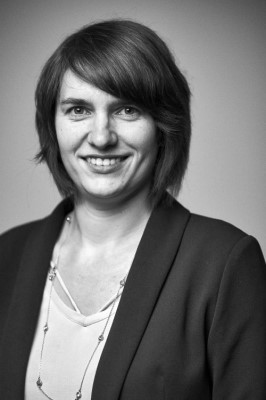 ---

91%

78%

75%
increase in shine, beauty & softness
*Keophiphath et al. "Miliacin encapsulated by polar lipids stimulates cell proliferation in hair bulb and improves telogen effluvium in women" J Cosmet Dermatol. 2020;19(2):485-493.
Ready to revive your hair & regain your confidence?
With only 1 capsule a day you can take care of your hair.
Introducing Bariatric Advantage Hair!
The solution for the most common causes of hair loss
Innovative formula with 5 essential ingredients
Natural ingredients
Clinical proven: direct action at the hair root
Easy to use - only 1 capsule a day
For women and men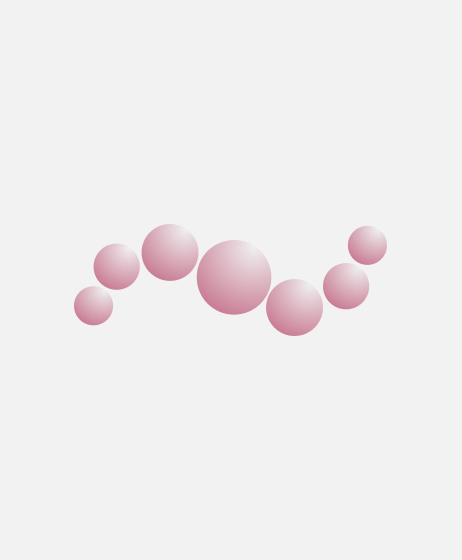 Natural ingredients with a unique and direct action on the hair root
Each capsule contains the following 5 essential ingredients which boost the hair growth, reduce the hair loss and makes the hair healthier.
KeranatTM
Serenoa repens Extract
Zink
Copper
Biotine
It's very easy to take in. Only 1 capsule a day during meal.
Bariatric Advantage Hair is gluten -, lactose -& soy free.
"I love it! With only 1 capsule a day I have a product that meet my nutritonal needs. Besides that, it's easy to digest."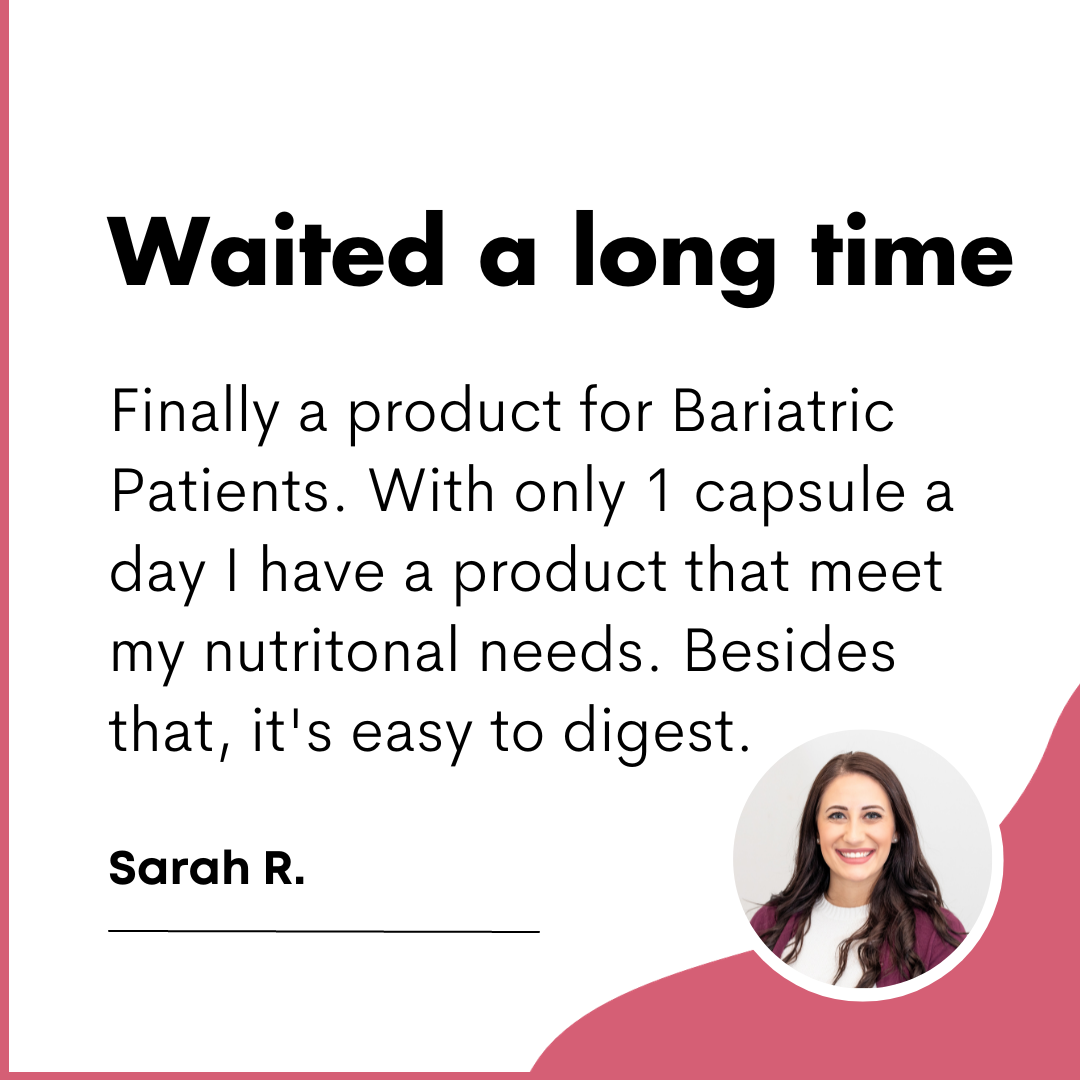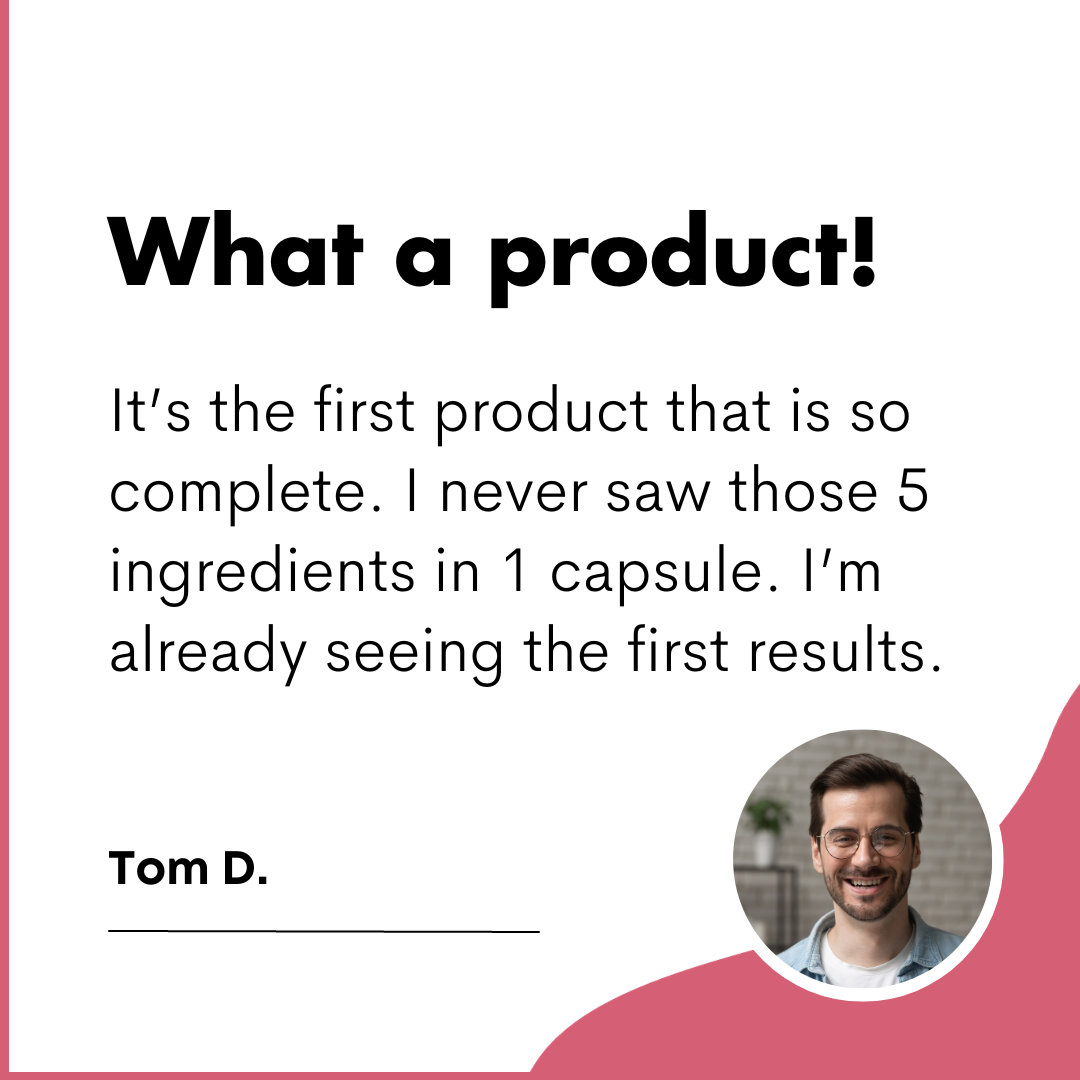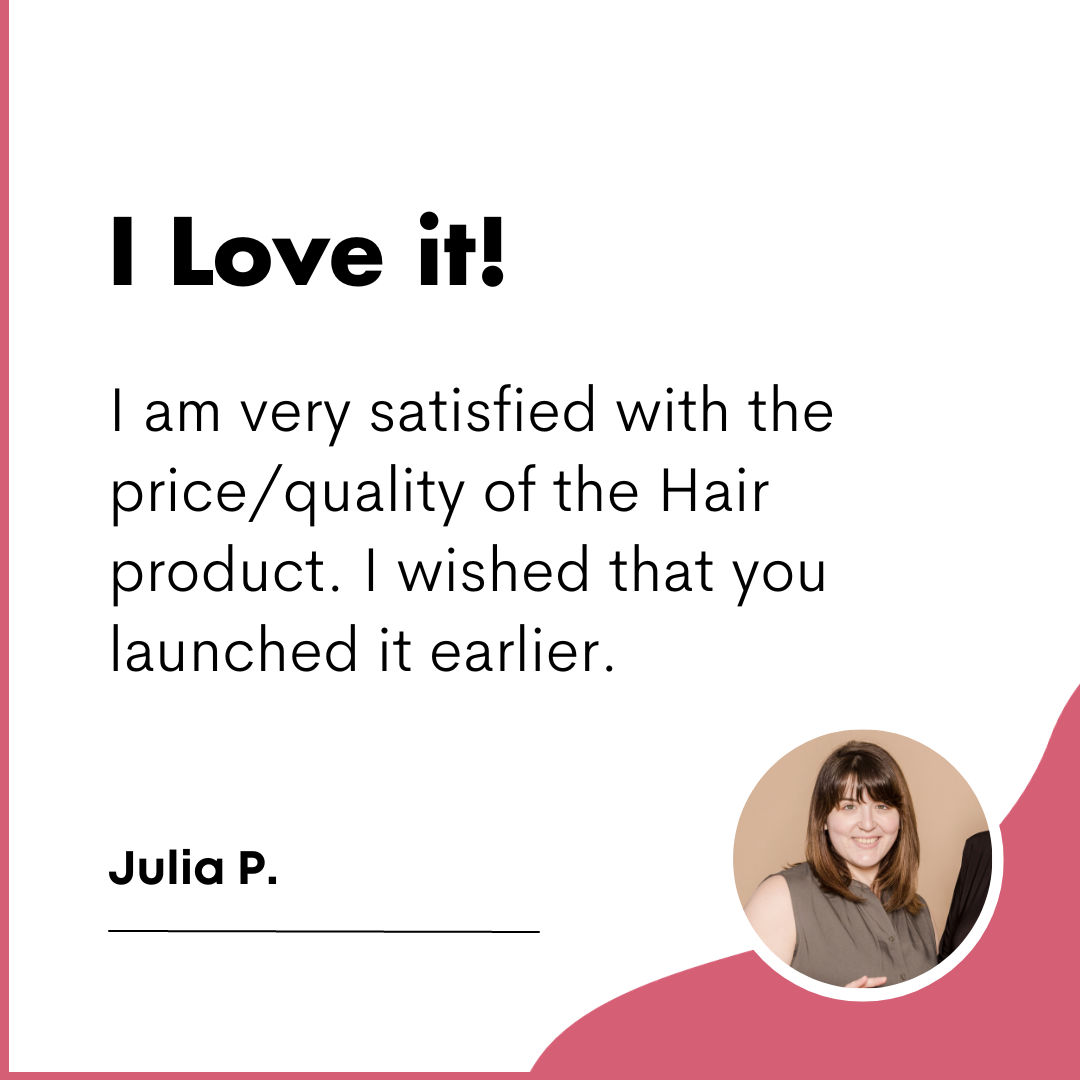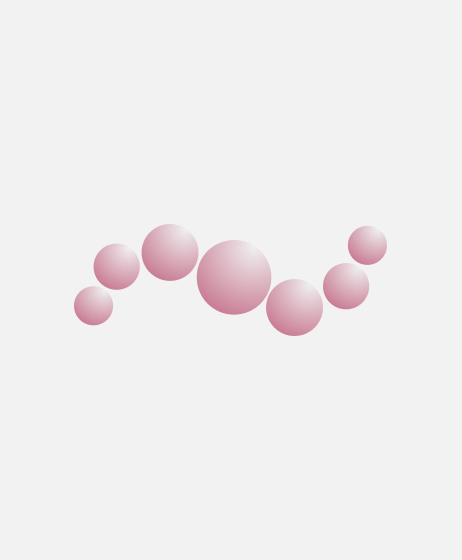 Exceptional introductory offer
ⓘ Only applicable for the first 500 boxes.
€74,95 €63,70 + Free shipping
Because we are convinced that Bariatric Advantage Hair is the most complete product on the market and offer a temporary and exceptional discount of -15% on your first order. Please enter HAIR15 in your cart.
✓ APPROVED BY BARIATRIC ADVANTAGE CLIENTS

Frequently Asked Questions about Bariatric Advantage Hair
I take Bariatric Advantage MULTI, can I replace it by Bariatric Advantage HAIR?
How long do I need to take Bariatric Advantage HAIR?
A cure of 3-months (1 box) is recommended.
How is Bariatric Advantage HAIR different from the other products on the market?
Bariatric Advantage® Hair provides support for the most common types of hair loss (such as stress, hormones, ageing…). It structurally promotes hair growth from the root and has a positive impact on hair growth cycle through clinically proven ingredients.
Your journey to healthier, more beautiful hair starts today!